Jet International Transport can ensure that the difficulties associated with moving goods from one country to another do not turn into a nightmare. We will arrange for the importation of your company's freight from any country worldwide and bring it to the UK on time and to cost.
As part of our service, Jet International Transport can also have your freight delivered nationwide once customs clearance has been completed. If you are unable to take delivery of your freight, Jet International Transport will organise the safe storage or warehousing of your goods until you wish to take delivery.
CUSTOMS CLEARANCE
Release of freight through Customs Bonded Warehouses. Jet International provide a full comprehensive import without the hassle involved. Taking care of customs documentation, collecting freight from airlines and delivering the freight to you. We have a dedicated team of professional staff to assit with your every requirement.
NATIONWIDE DELIVERY
Priority/Special timed delivery
Overnight Delivery/Same Day Delivery
Deferred 2/3 day deliveries
Multi-drops, courier delivery
STORAGE AND WAREHOUSING
Storage facilities are available for both short term and long term basis at very competitive rates.
Holding facilities are arranged for early arrivals prior to delivery or collection. Warehousing is available for sorting and distribution of all types of freight.
ADDITIONAL SERVICES
Live Animals (AVI)
P.E.T.S. (Pets Passport)
Dangerous goods
Perishables – A.O.G. spares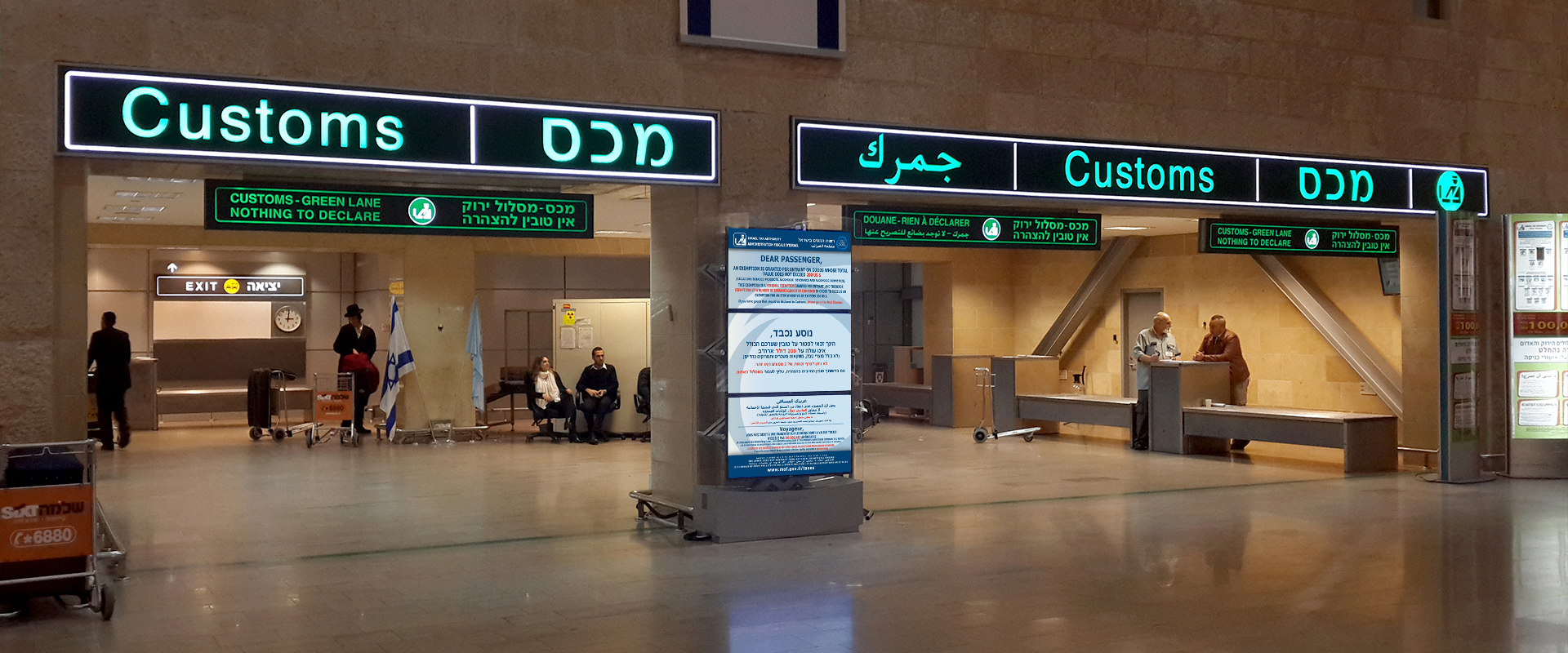 TRACK AND TRACE
No need to call us – the online results give you real-time, detailed progress as your shipment speeds through Jet International's Transport network.